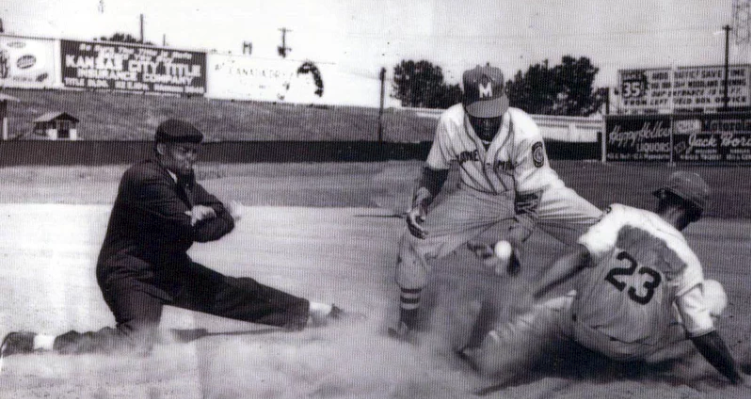 His legacy was well established but his stories live on.
Bob Motley was the last living umpire from the Negro Leagues.
The Kansas City Monarchs, the Chicago American Giants, the St. Louis Stars, the Birmingham Black Barons, the Homestead Grays, and the Indianapolis Clowns; for over fifty years, they were the Yankees, Cardinals, and Red Sox of black baseball in America. And for over a decade beginning in the late 1940s, umpire Bob Motley called balls and strikes for many of their games, working alongside such legends as Satchel Paige, Hank Aaron, Ernie Banks, and Willie Mays.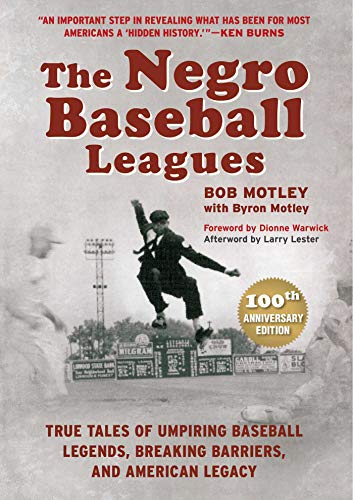 The negro baseball leagues By Bob Motley with byron motley
His personal account of the Negro Leagues is a revealing, humorous, and unforgettable memoir celebrating a long-lost league and a remarkable group of baseball players. 

Simon & Schuster - 2020 on the upcoming release of the 100th anniversary edition of The Negro Baseball Leagues True Tales of Umpiring Baseball Legends, Breaking Barriers, and American Legacy By Bob Motley and Byron Motley Afterword by Bob Kendrick and Larry Lester / Foreword by Dave Winfield and Dionne Warwick
TEAMBROWN APPAREL AND BOB MOTLEY
​Have joined forces to bring the legend to another medium by celebrating the unique style and flair that was/is Bob Motley.
 
Our first design is by Dane Tilghman, who brings his unique style incorporating his artwork towards new dimensions; going from realism to incorporating his own interpretations of surrealism and elongation. What better way to capture Bob Motley in action.
Officially Licensed by YABBA BIRI PRODUCTIONS, INC.