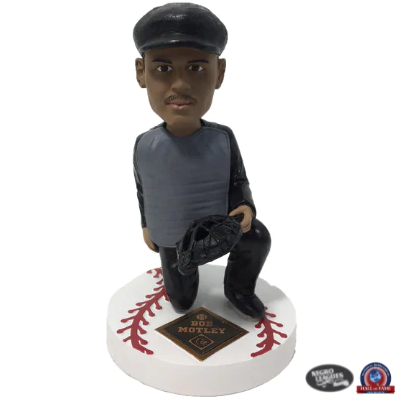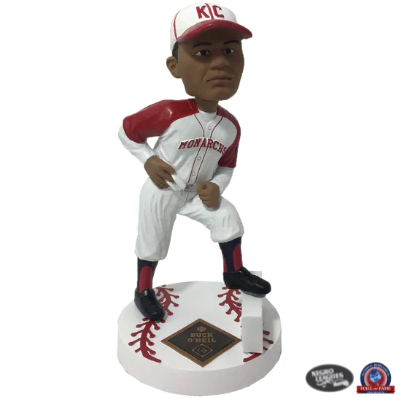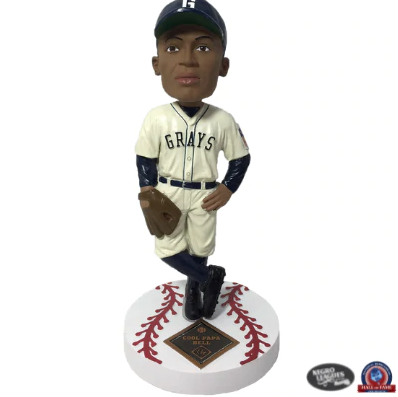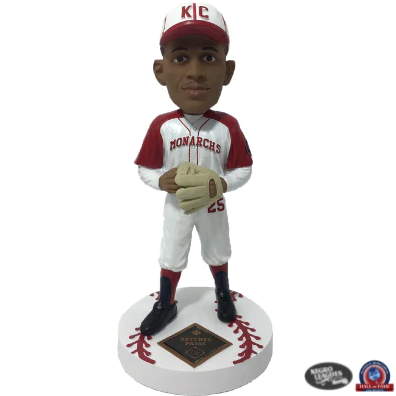 Color Field of Legends Bobbleheads
The bobbleheads are available individually with smaller baseball shaped bases. The Field of Legends, which is the centerpiece of the Negro Leagues Baseball Museum in Kansas City, Missouri, features 13 life-sized bronze sculptures of Negro Leagues greats positioned on a baseball diamond as if they were playing a game.
Bobbleheads are high quality and produced by the National Bobblehead Hall of Fame and Museum in conjunction with NegroLeaguesHistory.com
The bobbleheads are officially licensed by the Negro Leagues Baseball Museum (NLBM).