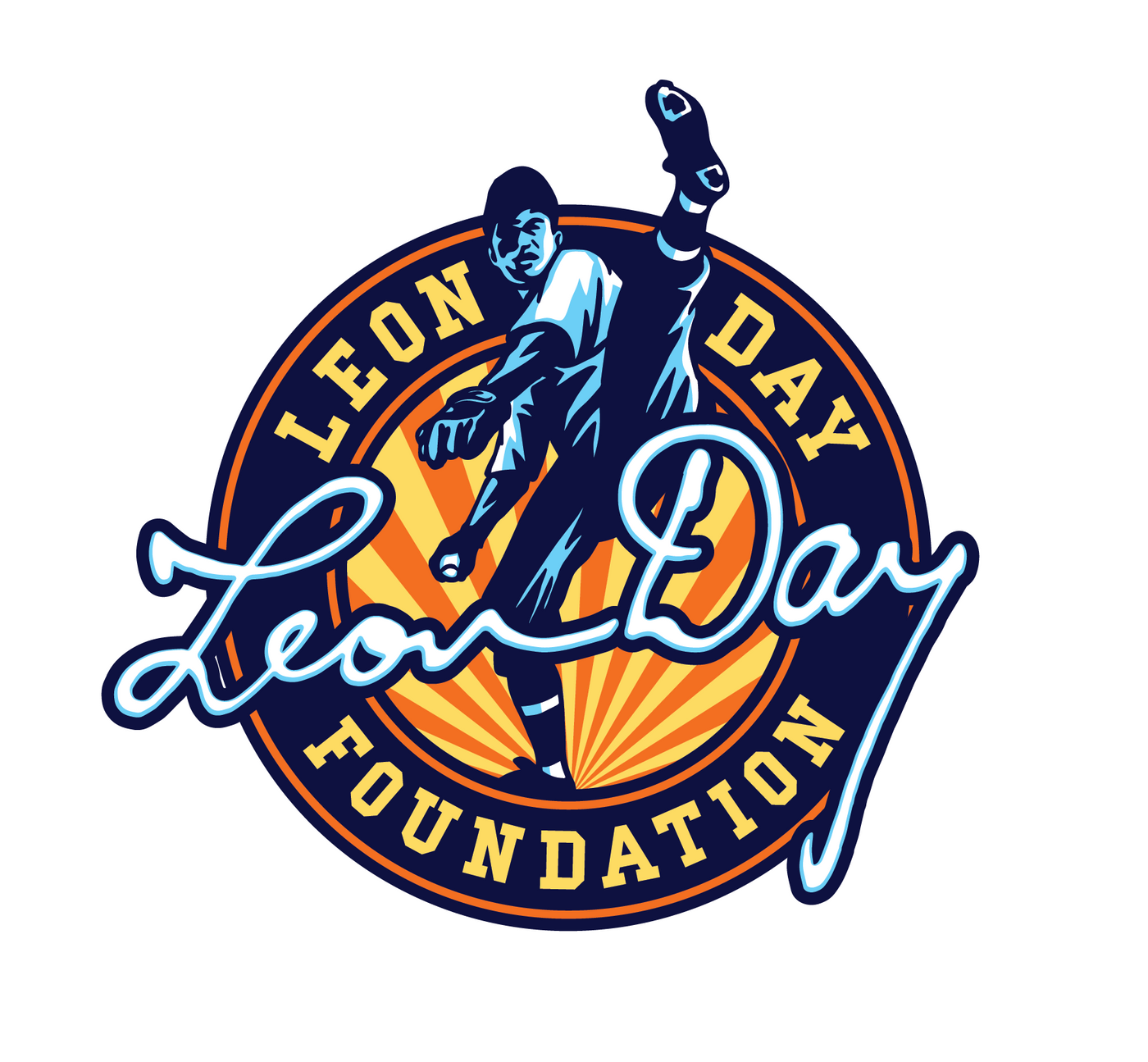 kids and baseball
The Leon Day Foundation, Inc.
The Leon Day Foundation, Inc. is about kids and baseball; and the fierce urgency of connecting the two; we do this by making baseball history "relevant and exciting" and by playing baseball.

In 1997 Leon Day Park opened, and four years later Geraldine Day founded The Leon Day Foundation, Inc. "To promote self-awareness and lifelong learning for all ages through organized sports, resources, and educational programs; while preserving the legacies of Leon Day and the Negro League by giving recognition and exposure to a group of talented baseball players that were forgotten and never acknowledged."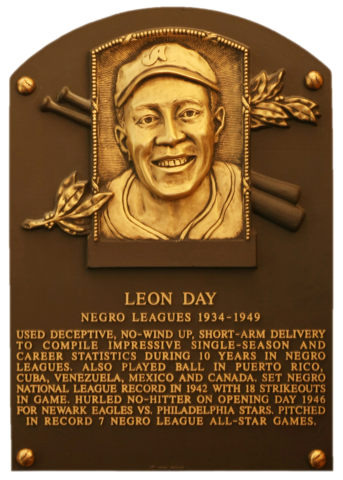 The Baseball Player
Leon Day
"Born in Alexandria, Virginia, Leon Day moved with his family to Baltimore in 1916 at 6 months old. His father, Ellis Day, found employment at the Westport Carr Lowrey Glass Company. Westport Glass manufactured pharmacy and perfume bottles. Ellis and Hattie Day raised six children in the nearby Mount Winans neighborhood, in a house with no electricity or running water. 

In his boyhood Leon Day, experienced baseball on sandlots where he played and watched semi-pro and club teams compete. He cheered for the Baltimore Black Sox, a professional baseball club of the Eastern Colored League. 

By the time Leon Day was 16 he was the Black Sox starting second baseman.
The Leon Day Foundation and Teambrown Apparel
Money from each item sold from "Leon Day" items on Teambrown Apparel shall be donated by Teambrown Apparel to The Leon Day Foundation as part of our support of their overall mission.
To Learn More About the Leon Day Foundation
THE LEON DAY FOUNDATION, INC A 501 (c) (3) Non-profit organization