history in your size
About us
Teambrown Apparel is the result of Linda and Rob Brown's love of the unique history of sports.
Linda started Love, Linda over 25 years ago to showcase artists work on apparel for Infants and Toddlers, which is currently available in speciality stores across the country. Teambrown Apparel is the extension of that line, available now to the sports market. 
For years we would look for shirts and other items for the sports we love and could never find quite the right item, so we started Teambrown Apparel and partnered with amazing Organizations to offer Official Licensed products from the likes of the National Baseball Hall of Fame and Museum (exclusive content), Negro Leagues Baseball Museum (NLBM), and the All American Girls Professional Baseball Association (AAGPBL), to bring those brands to an entirely new audience.
We are very proud to have added additional Brands and Artists to our offerings. Teambrown Apparel features sizes ranging from Infant to Adult in Men's and Women's styles. We truly have something for everyone.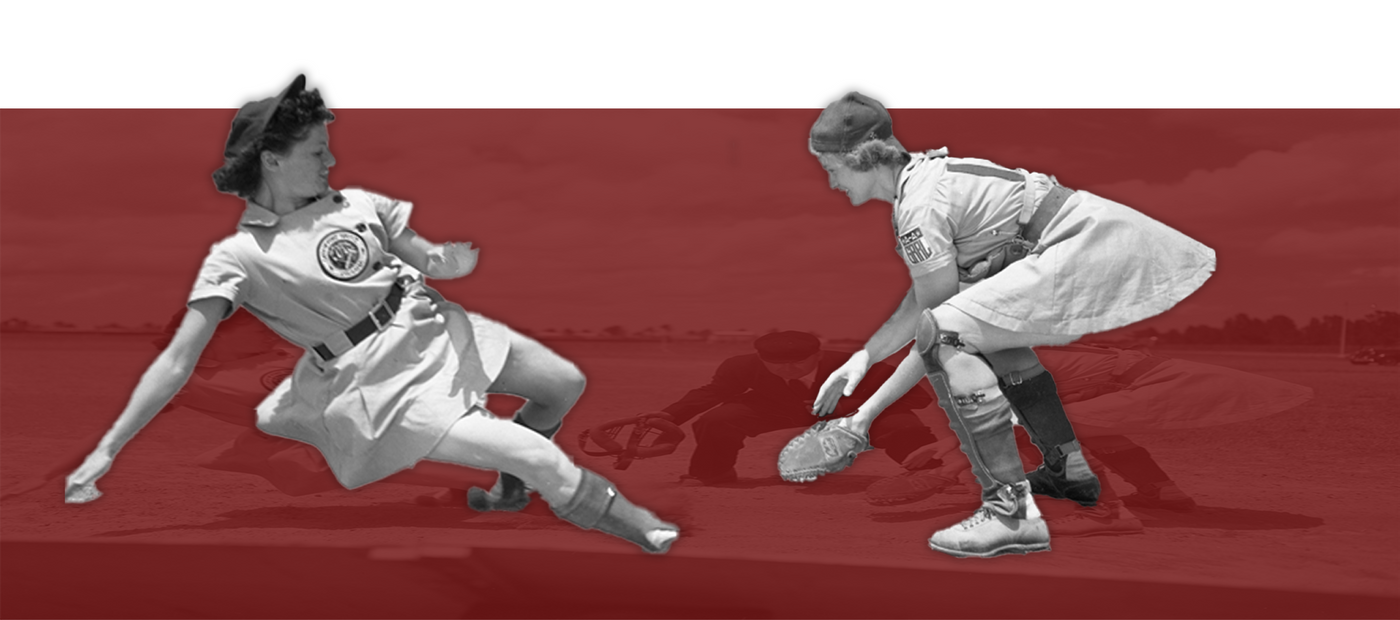 TBA Custom
With the introduction of TBA Custom apparel, we began working directly with our partners to develop products for their events. The same Teambrown Apparel quality for YOUR brand.
Teambrown Apparel - History in Your Size!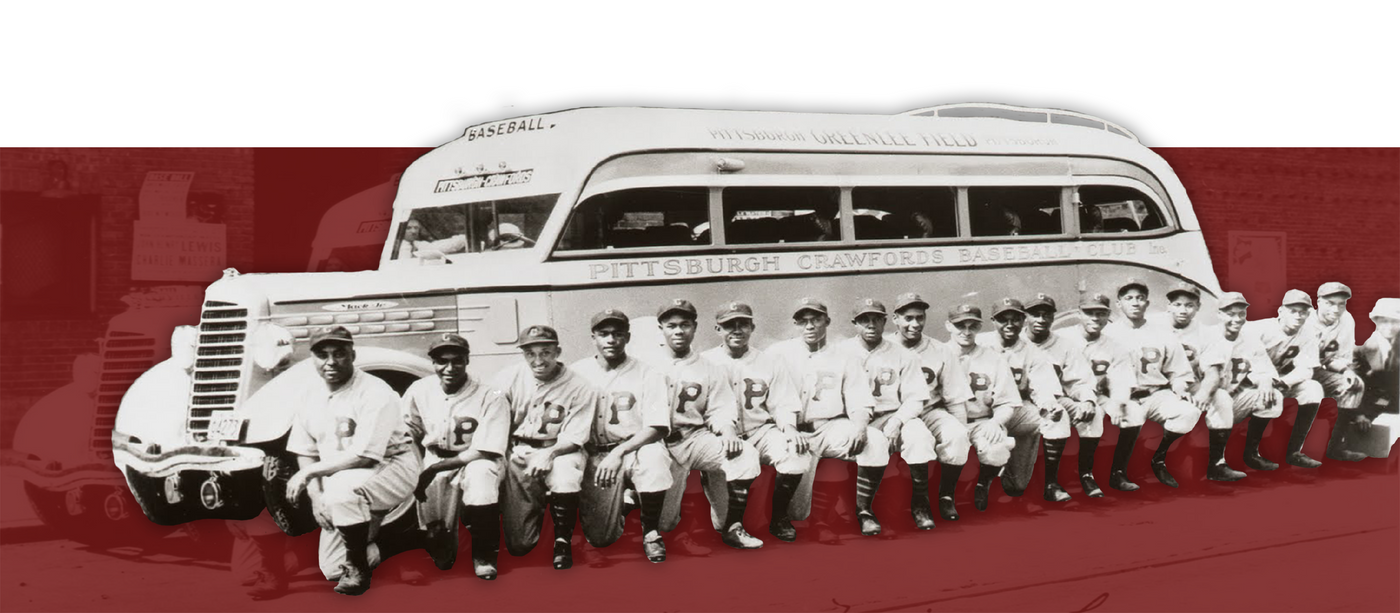 TBA Partners
Teambrown Apparel strives to bring you the most unique brands and organizations possible.