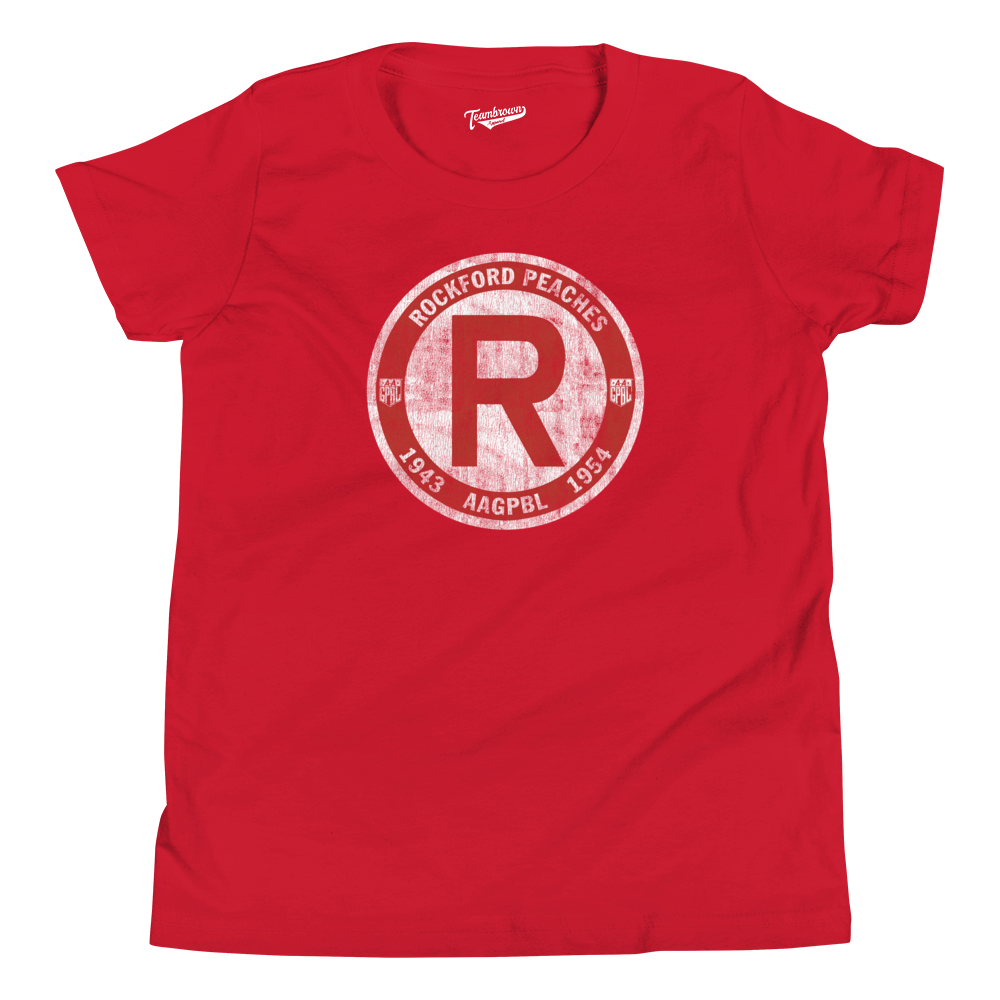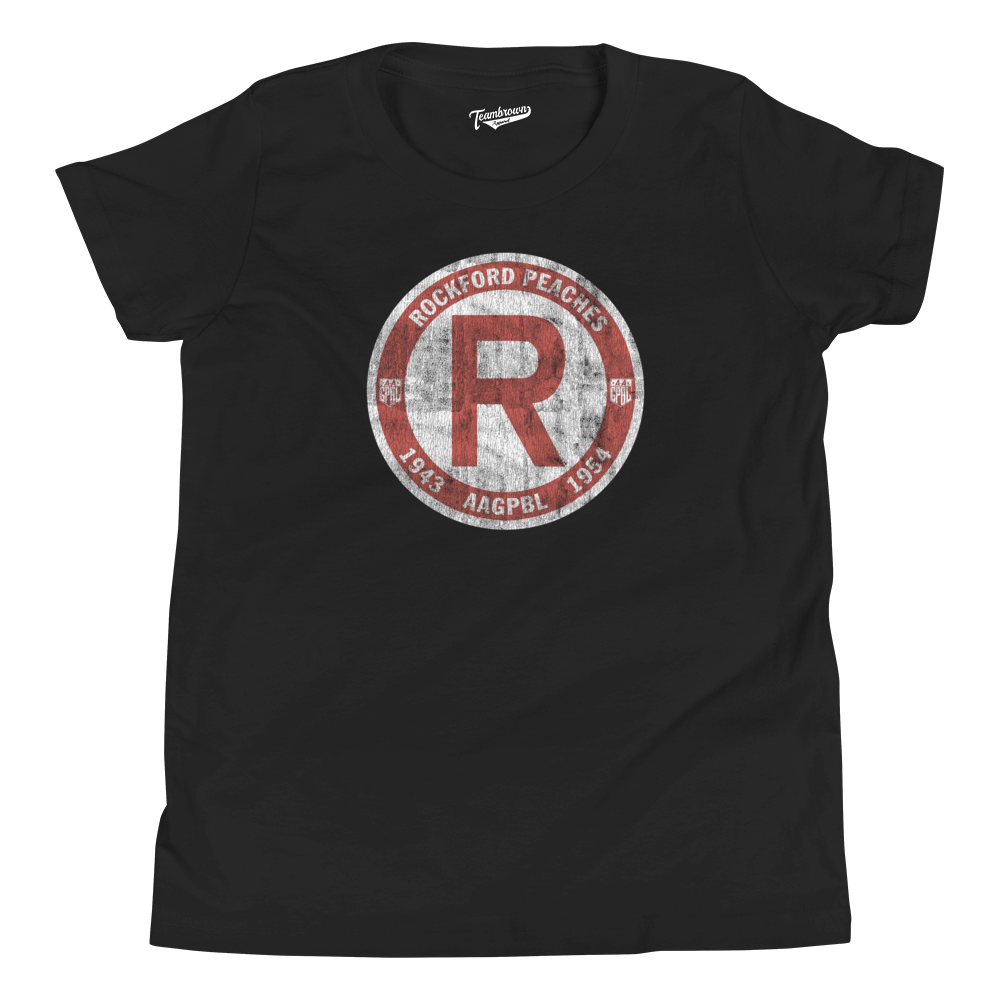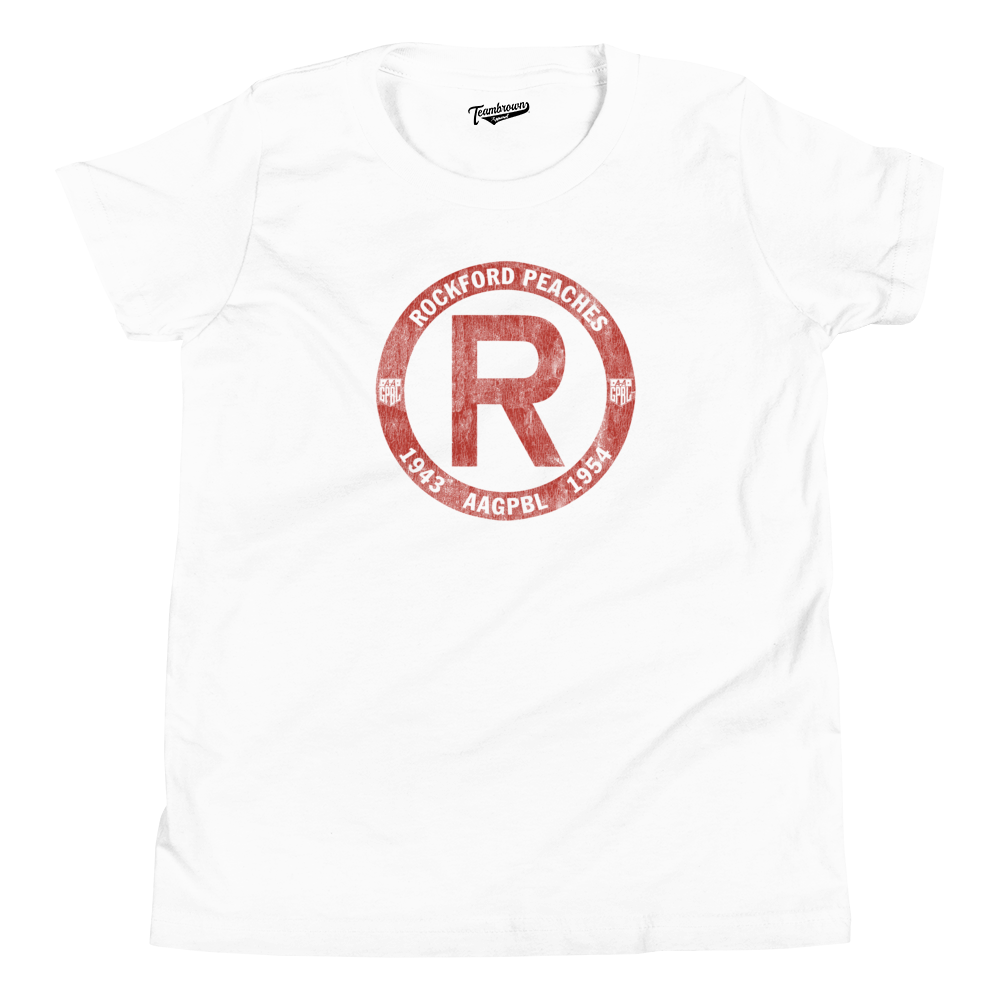 Rockford Peaches '43-'54 - Kids T-Shirt
Celebrating the Rockford Peaches - All American Girls Professional Baseball League (AAGPBL) who played in 1943-1954.
1943-1954 and were one of the leagues founding teams. Along with the South Bend Blue Sox, they were one of two teams to play every AAGPBL season. They played their home games at Beyer Stadium
The Peaches won the league championship in 1945, 1948, 1949, and 1950.
Notable players included Dorothy Kamenshek, Lois Florreich, Ruth Richard, and Rose Gacioch.
The last living Peaches player Mary Pratt, died in 2020 at the age of 101.
Officially Licensed by the AAGPBL - Players Association, Inc.