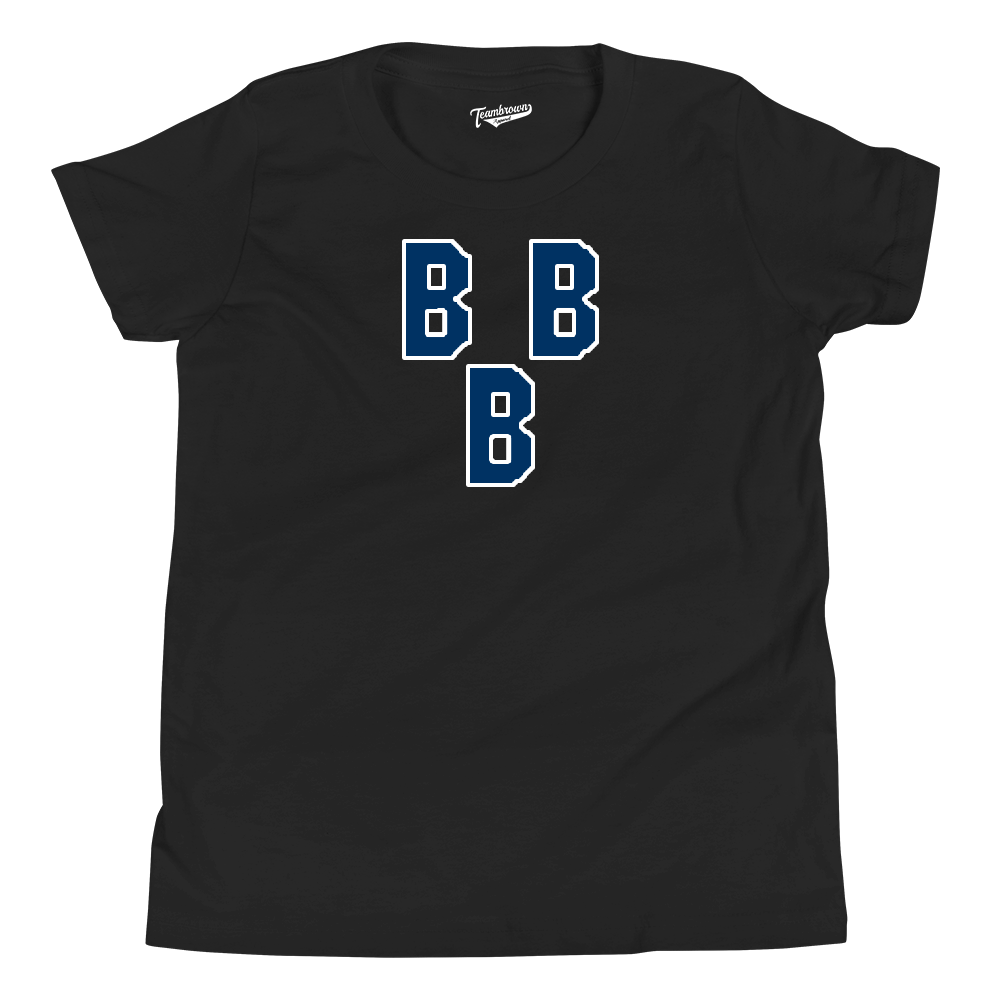 Birmingham Black Barons Uniform - Kids T-Shirt
Can't make it to the Museum this year - you can now purchase a shirt with the official NLBM Logos right here!
The first significant success enjoyed by the Black Barons was their second half title in the 1927 Negro National League split season, before losing the League Championship Series in a four game sweep by the Chicago American Giants. The high points of Birmingham's nineteen-year black baseball history were the three Negro American League pennants in 1943, 1944, and 1948. Unfortunately, each time they lost the Negro World Series to the Homestead Grays.
Source: James A. Riley, The Biographical Encyclopedia of the Negro Baseball Leagues, New York: Carroll & Graf Publishers, Inc., 1994.
Officially Licensed by the Negro Leagues Baseball Museum, Kansas City, Mo.