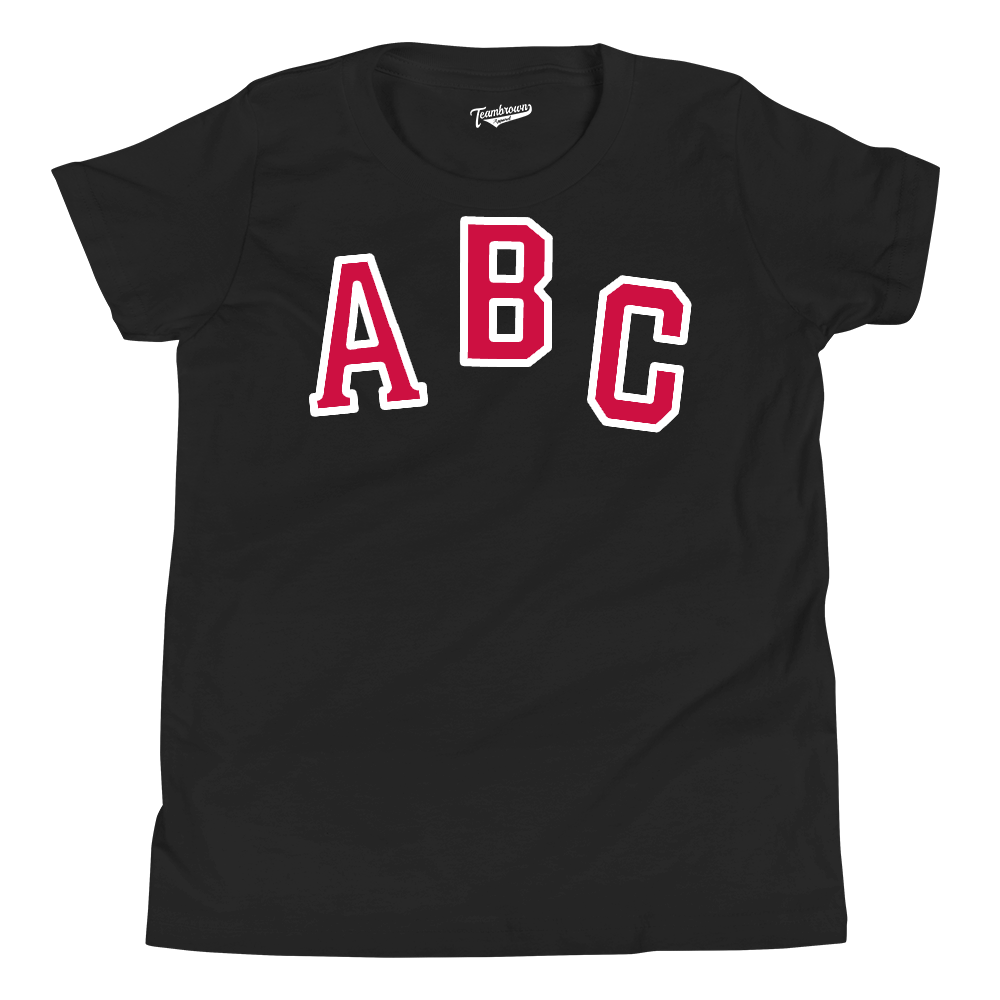 Atlanta Black Crackers Uniform - Kids T-Shirt
Can't make it to the Museum this year - you can now purchase a shirt with the official NLBM Logos right here!
Although the team played mostly in the Negro Southern League, during their one year venture (1938) in the Negro American League, they won the second half championship. At the beginning of the spring there were two separate teams vying to represent Atlanta in the Negro American League, but after the two squads finally merged into a single team carrying the name of the Atlanta Black Crackers, they continued to improve until they copped the second half title. In the scheduled playoff against the first half champion Memphis Red Sox, they lost the first two games played, but after conflict due to game cancellations, the league president ruled the unfinished series a "no contest," and a league champion was undetermined.

The following season, for financial reasons, the franchise moved to Indianapolis and played in the Negro American League under the name of the Indianapolis ABCs. 

Source: James A. Riley, The Biographical Encyclopedia of the Negro Baseball Leagues, New York: Carroll & Graf Publishers, Inc., 1994.
Officially Licensed by the Negro Leagues Baseball Museum, Kansas City, Mo.